---
Irene's choice of music this week
This time I feature one of my favourites music genres TRANCE
  Trance 4 Life vol. 204 from Giovanni Parisi
Start listening and enjoy best as always with
(but not too loud please) 🎧
👉
---
Happy Birthday Irene! - Written by Jillian Kowalchuk
I met Irene nearly a decade ago and despite a few years of travel and not being as able to stay in touch, when she moved to Vancouver a few months after I did, we have remained close ever since. 
We have both lived through many experiences, that sometimes not many people understand. We both have moved away from our families and smaller cities to not only pursue adventures, but self growth, independence and direction with our lives. Irene always could speak about the bigger meaningful picture to life, even though her playful approach and how she joked, could make anyone feel special, on the surface may have others misunderstand her.
For Irene's birthday today, I wanted to share how much she means to me but also how proud I am and how much I respect her as a business woman and entrepreneur. She has come a long way from completing her degree to starting her book and blog, to playing as a DJ and her consultant work in accounting and human resource. She never ceases to amaze and surprise me with how creative, resourceful, strong and ambitious she is.
I know Irene has written about my successes and how having me in her life has helped encourage her journey through some challenging terrain, however she has equally inspired me. We have even discussed in future potential collaborations as I think Irene brings excellence, spirit and grit to any mission she sets out to achieve.
Happy birthday my dear friend Irene. I hope your readers can join me to celebrate the gifts you have shared with us and encouragement to follow their dreams.
Written by Jillian Kowalchuk
---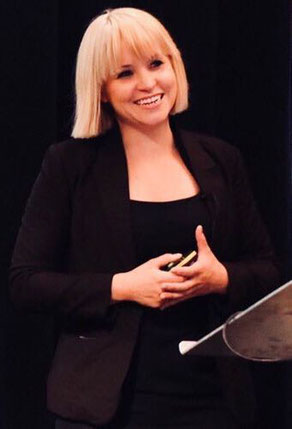 Jillian Kowalchuk
Entrepreneur | Speaker | Coach
Available to coach online, limited availability
Find Jillian Kowalchuk on
Contact: Jillian.kowalchuk@gmail.com
---
There are a few blog post, which feature the writer of this guest blog Jillian Kowalchuk.
You might like to read those posts:
---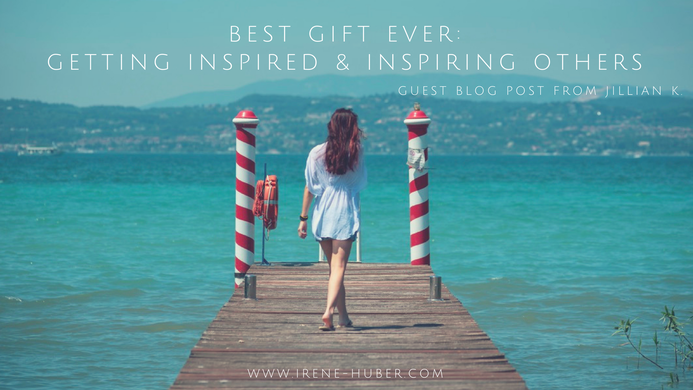 ---
Quote of the Week by Mahatma Gandhi

---