---
---
Make A Wish
It's the time between Christmas & New Year's Eve.
You spend your precious time with close friends & family. 
I packed again my suitcase and I boarded again an airplane.
This time to London.
It's not just New Year's Eve celebration, it's going to be a good friend's birthday as well.
So I would say, we should all make a wish for this special time of the year. 
---
Love letters from the past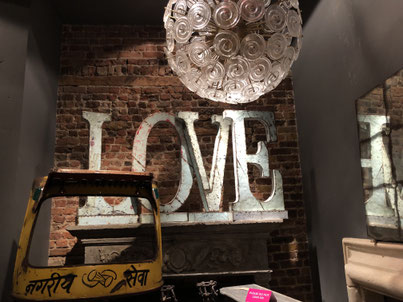 ---
CHRISTMAS 2016
Dear friend,
a book for you and your bright future.
Each step is a step forward
& a step closer to your dreams.
Never forget to dream...
Keep your curiosity,
 your openness,
 your happiness
 and so much more
 what make you unique.  
A year full of encounters and so much accomplished
-
may the New Year bring you
the harvest from your seeds
& that life will stabilize.
Live your life!  
I wish you just the best
---
APRIL 2018
Dear friend,
finally you got a new lovely diary,
to fill with all your written thoughts,
words,
feelings,
wishes & dreams...
Keep chasing your dreams,
be brave 
& always stay positiv.
You deserve every beautiful moment of the journey,
you have chosen to go.
---
Love letter from the present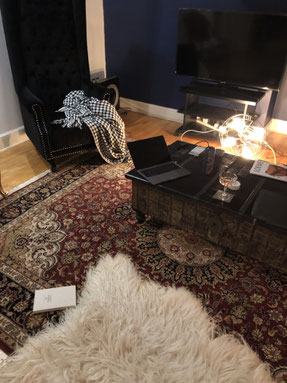 AUTUMN 2018
 Ich bin ein wertvolles Wesen und
habe das Recht auf ein reich erfülltes Leben.
Ich muss heute noch nicht wissen,
wie ich ans Ziel komme.
Der Weg legt sich mir entspannt zu Füßen. 
Mein Wunsch ist in der Zukunft bereits erfüllt. 
Ich gehe entspannt darauf zu.
Ich vertraue mir,
meinem Körper,
meinem Geist.
Alles ist gut.
Es darf einfach sein.
Ich bin Liebe. 
Ich spüre Liebe. 
Ich strahle Liebe aus. 
Ich empfange Liebe.
---
Sending Love from London 30.12.2018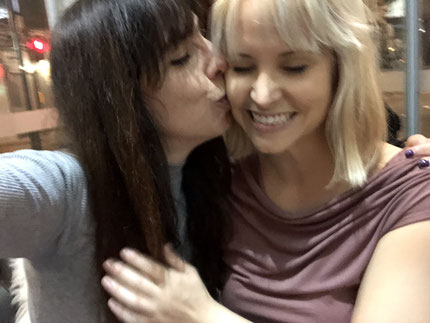 Merry Christmas, Happy Birthday and a ...
Happy New Year 2019
Make A Wish,
because it will come true...one day
Your friend Irene
Don't forget to subscribe to my mailing list below to never miss 1 of the 12 remaining stories. Let's hit together the goal of 52 stories!  - Thank You, Irene
---