Music from a new friend in Innsbruck 
A Storm Is Arising
As life is expanding and growing, so should we do the same.
Or do you stay till when a storm is arising? Or do you try to adapt and try something new?
Even if you are scared, like I am sometimes still... But you still keep persuing your dreams and setting new goals.
Life is constantly getting more intense, and you have learned your lessons. 
Ein Sturm zieht auf
Wie das Leben sich ständig verändert und wächst, so haben wir die Möglichkeit das auch zu tun. Mit der Zeit gehen.
Oder bleibst du still stehen, wenn ein Sturm aufzieht? Oder versuchst du doch wenigstens dich anzupassen oder etwas Neues auszuprobieren?
Auch wenn du Angst hast, ich bin auch manchmal noch ängstlich...
Aber gebe nicht auf, deine Träume zu verfolgen und neue Ziele und Wünsche zu formulieren und definieren.
Das Leben wird mit jedem Tag, Monat und Jahr intensiver und gleichzeitig lernst du dich besser kennen und lernst aus Fehlern.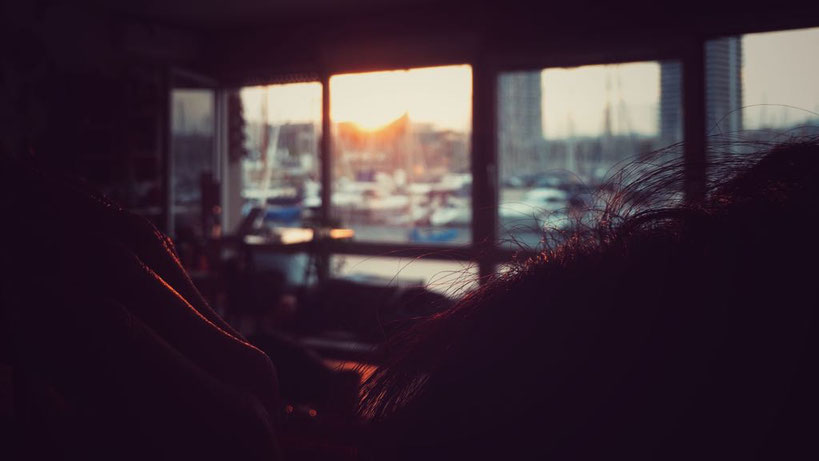 ---
How having no plans let to something even better
Last year I was chasing sunrises around the world, enjoying sunsets on breathtaking beaches, sometimes alone, sometimes with friends or even workrelated.
But did it made me happy?
Not really... I always looked at the outside, that would fill my needs...
Until I realized - like having a big aha moment - that it is actually my responsibility to fullfill my own needs.
Noone ever will be abte to do that rather then me.
And so I left unbalanced relationships in all matters and created new ones, for the moment the journey I'm at. 
To be honest,
I'm counting numbers all my life almost,
so you are now with me part of the
11 last stories about chasing dreams 3.0 - or is it 4.0?
Keinen Plan haben, und es passiert etwas viel Besseres
Letztes Jahr habe ich Sonnenaufgänge weltweit gejagt, habe Sonnenuntergänge auf atemberaubenden Strände genossen, manchmal alleine, manchmal mit Freunden oder sogar arbeitsmäßig. 
Aber machte es mich glücklich? Nicht wirklich... Ich habe immer im Außen gesucht, etwas, das meine Bedürfnisse stillen könnte...
Bis mir klar wurde, dass es eigentlich meine Verpflichtung ist, meine eigenen Bedürfnisse zu stillen. Kein anderer wird jemals im Stande sein, das zu tun, außer ich!
Und so verließ ich unausgeglichene Beziehungen jeder Art und erschuf neue, gerade jetzt in diesem Moment meiner Reise, auf welcher ich mich gerade befinde.
Um ehrlich zu sein,
ich zähle seit ganz vielen Jahren Zahlen,
und genau DU bist jetzt mit bei meinen
11 letzten Geschichten über chasing dreams (Träume jagen) 3.0 oder ist es bereits 4.0?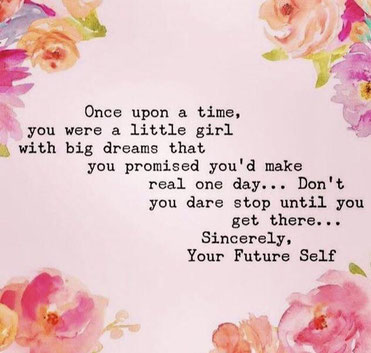 ---
Chasing Dreams Continues Now...
Goal Setting 2019
What are your goals for the new year?
I have a wall full of goals for this year and for some years later... 
My Dreams for one day in the near future... 
or even some are getting done already in January & February!
It's great to be able to tick of as DONE one of my post its spread across the living room wall ;-)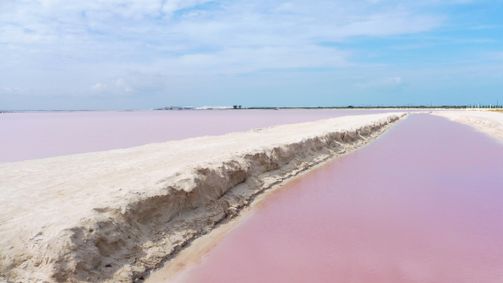 ---
The Only Sure Thing is: Change!
As the days of the 2019 pass by and February comes,
I changed some of my goals or made them more clear,
what I really want to attract this year.
Like keeping blogging - changing the head story from last year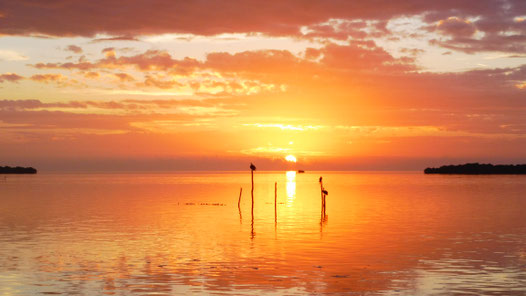 ---
Life is constantly changing
Plans change all the time
Life is constantly changing...
Are you as well?
Or do you dare to stand still
when a storm is arising in the far?
If you know, the storm comes closer to you in some time...
Embracing the moments & letting go of old things
Making space for new occassions, passions, moments of bright wonders
Never stop believing in yourself