Mindset & Personal Growth
Nature's effect is commonly known as calming and relaxing. In this blog post, I speak about my own personal experience regarding spending time in nature and why it is so important to me.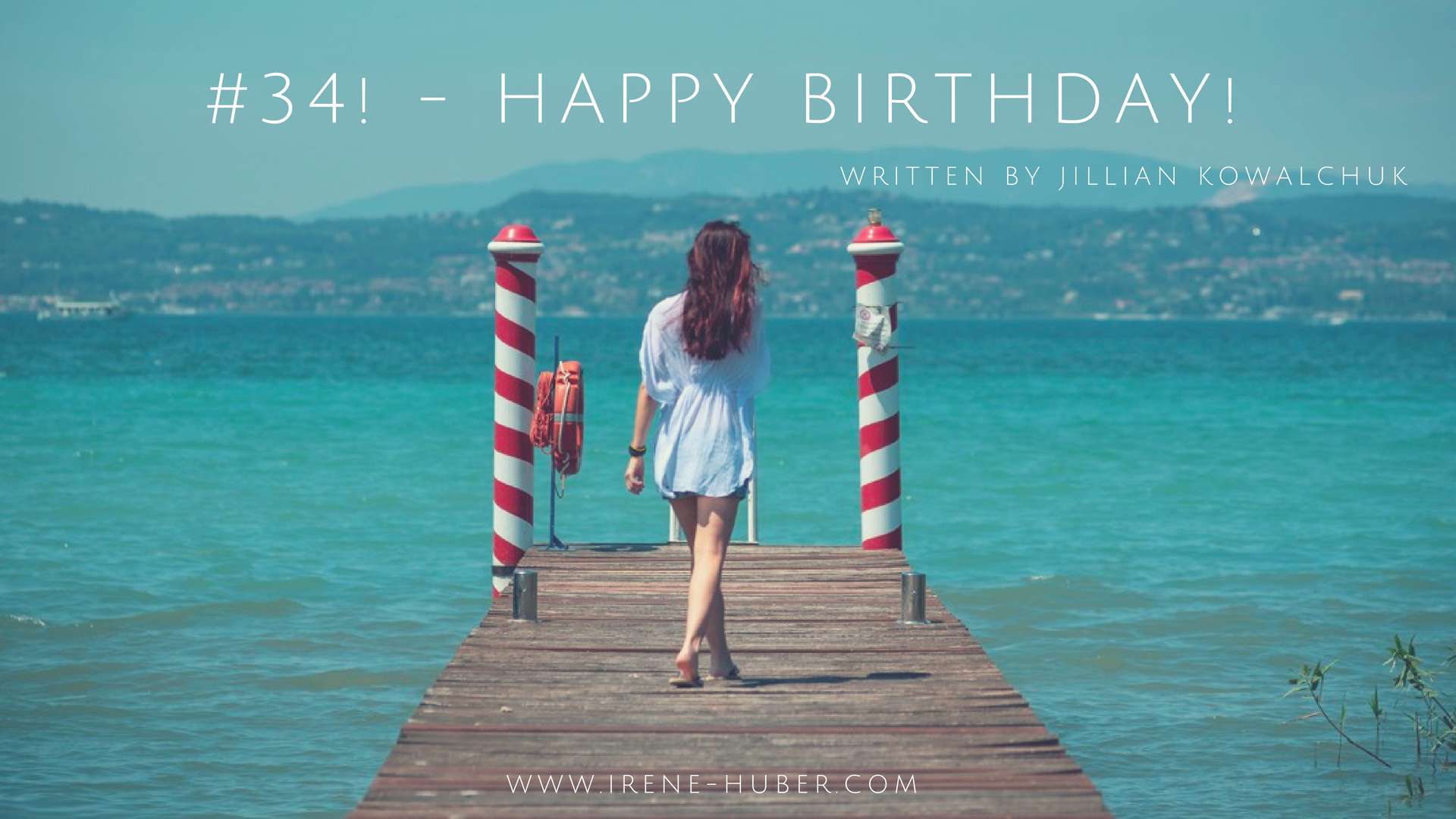 As this week was my birthday and I turned one year older, my good friend Jillian Kowalchuk surprised me with a guest blog post, which I share with you today. Please enjoy the great guest blog from Jillian Kowalchuk, which you already know from other blog posts...