Mindset & Personal Growth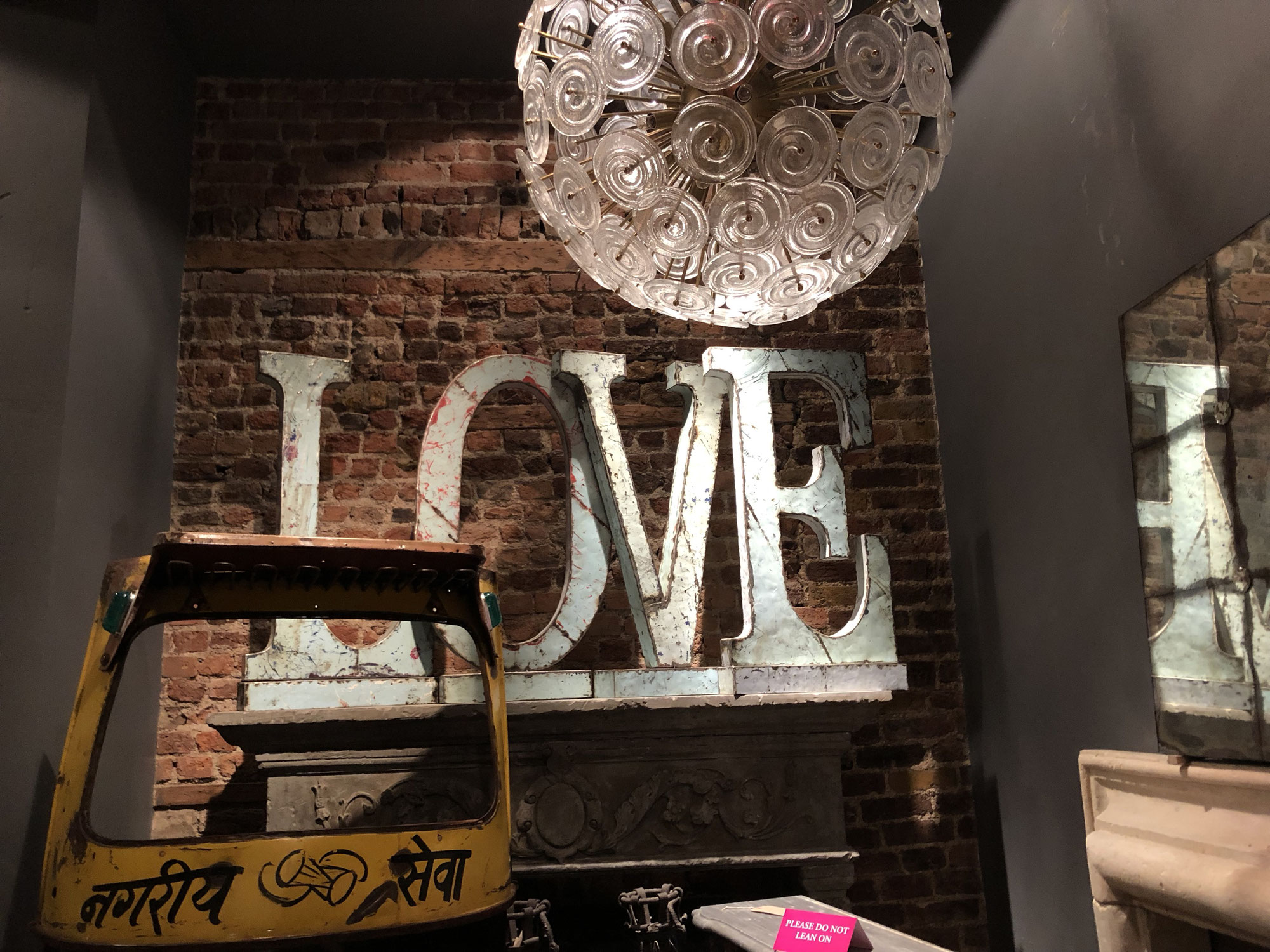 It's the time between Christmas & New Year's Eve, which you spend with close friends & family. I packed again my suitcase and I boarded again an airplane. This time to London. It's not just New Year's Eve celebration, it's going to be a good friend's birthday as well. So I would say, we should all make a wish for this special time of the year...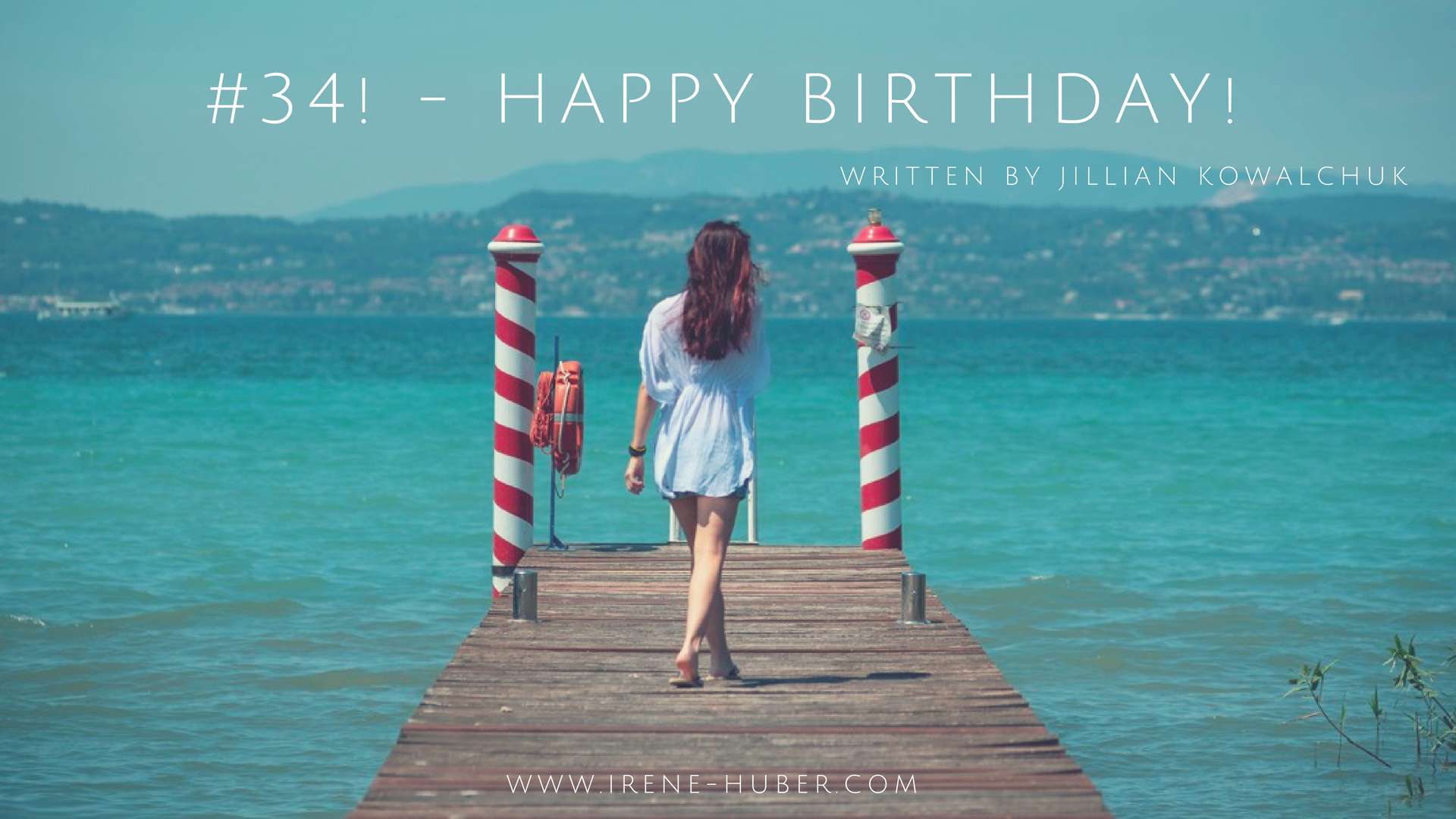 As this week was my birthday and I turned one year older, my good friend Jillian Kowalchuk surprised me with a guest blog post, which I share with you today. Please enjoy the great guest blog from Jillian Kowalchuk, which you already know from other blog posts...