I did all of the following things

to find balance in my life,
to become healthy again and
to be happier.

I want to share with you those things: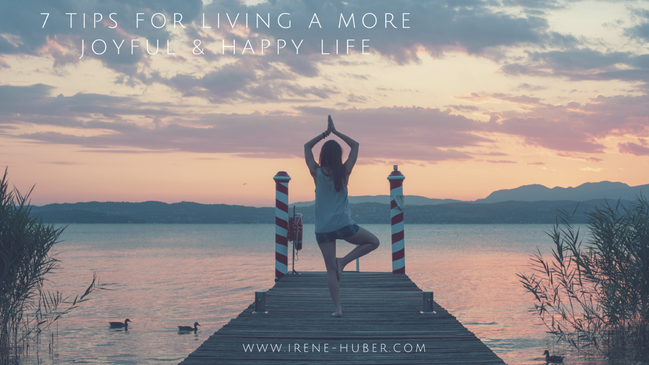 ...what brings you joy. 
If you ask yourself quietly "what is joy? how can I find it?"
Then listen to this TED talk from Ingrid Fetell Lee.
If YOU found out,
what YOU really like to do,
then do those things more often.
Make time for those things.
---
take a walk, exercise outdoors
Enjoy & smell the fresh air,
search for your deepest dreams,
meanwhile watching clouds flying by. 
Forget the seriousness, daily challenges, problems, work, relationships etc.
I listen to the sound of the wind in the leaves,
and birds singing...
Let your mind free
 Nature keeps you balanced & grounded.
Exercising keeps you accountable.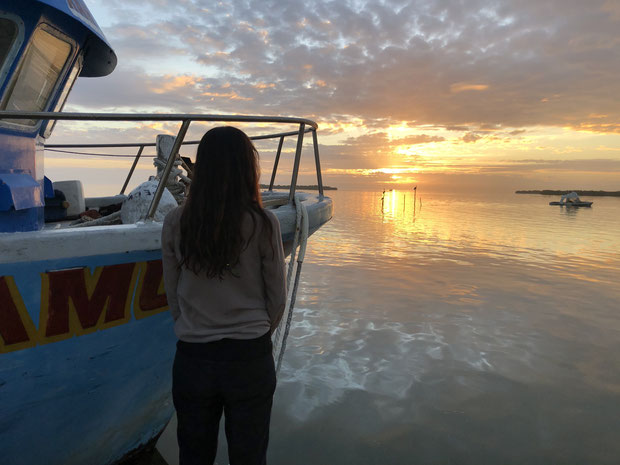 ---
surround yourself with positive people,
if new friends are found,
it's okay to let old ones fade away.
But don't forget the most important relationship of all:
is the one with yourself
---
We all complain, 
that we don't have enough time.
So please cut down on watching TV.
Instead spend time with your partner, roommates, friends or family.
---
Buy just those things you really need.
Be grateful for what you have
and don't think about what's missing.
Throwing away less is to be part of the solution,
not part of the problem
Please note world's problem with waste!
---
Start cooking more your own meals.
Enjoy the progress of your cooking and share it with someone.
Take food to work, save money
&
care about what you eat.
---
Don't forget the most important thing: to be patient with yourself
Every change needs its time. 
New habits won't be established overnight
so be patient with yourself.
---
---
So, if you like to stay in touch and to be reminded about my stories,
then you are more then welcome to subscribe to my newsletter.
Very much appreciated and grateful for each new friend (known or unknown).
The joy is mine - thanks!
Your friend,
Irene 
---